Expert Landscape Design Services
We offer a wide range of professional landscape design services to transform your outdoor space into a stunning oasis. From concept to completion, our team of experienced designers will work with you to bring your vision to life.
With a focus on creativity and attention to detail, we take pride in delivering results that exceed expectations. Whether you have a small garden or a large commercial property, our tailored designs will enhance the beauty and functionality of your outdoor areas.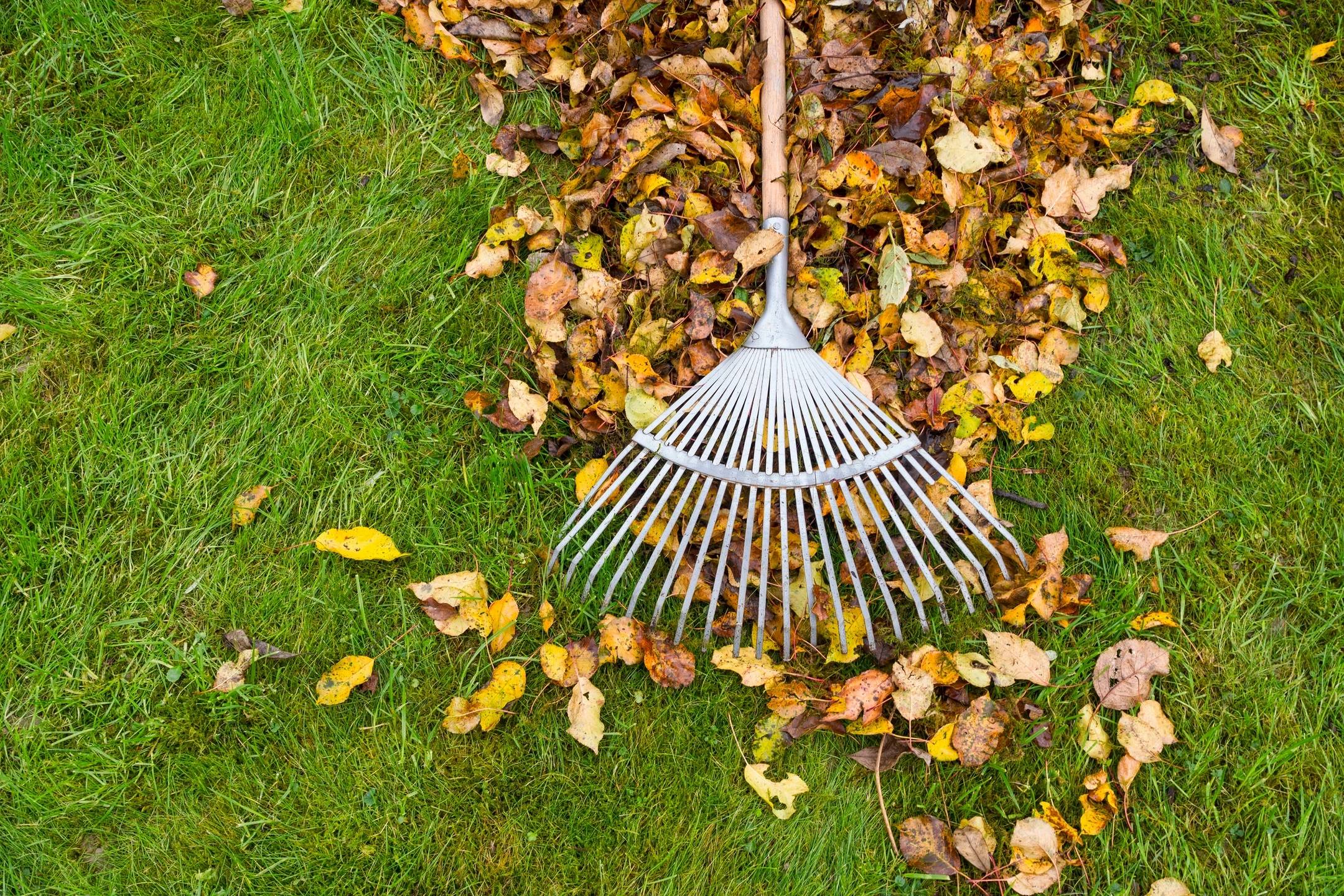 Custom Landscape Designs
Our team of experts will create a custom landscape design that reflects your style and preferences. We take into consideration factors such as the layout of your property, existing vegetation, and desired features to ensure a cohesive and harmonious design.
Specialized Planting Services
We offer specialized planting services to enhance the beauty and diversity of your landscape. Whether you prefer vibrant flowers, lush shrubs, or unique tree species, our knowledgeable team will help you select the perfect plants that thrive in your local climate.
Hardscape Construction
In addition to our design and planting services, we also provide hardscape construction solutions. From installing elegant patios and walkways to constructing functional retaining walls and fire pits, our skilled craftsmen will create stunning elements that complement your landscape design.
Outdoor Living Spaces
Create a perfect outdoor living space with our expert services. Whether you desire a tranquil garden retreat, a family-friendly entertainment area, or a stylish outdoor kitchen, our team will design and build the perfect space for your specific needs.